If you are a coffee lover then you might be looking for something to get done with stubborn coffee stains which you try to hide from others to save yourself from getting embarrassed.
You have tried very hard to remove that but the pain is of no use. Don't worry you are not the only one who is facing it, there are many.
Here in this article, we are going to discuss how to remove coffee stains from a cup using various ingredients that are easily available at home.
If you drink coffee in daily routine you should also read How to Remove Coffee Stains from Teeth?
How to Remove Coffee Stains from Cups?
Here are 6 ways to remove coffee stains:-
#1 Soak with Soap
Dish wash soap and detergents are meant to clean the dishes and remove stains but in case of hard stains, you need to soak the dish in the dishwasher and warm the water mixture overnight.
The reason to do this is that in this period soap will penetrate the stain easily and in the morning you just need to give a little hand and it is clean.
#2 Remove Coffee Stain with Baking Soda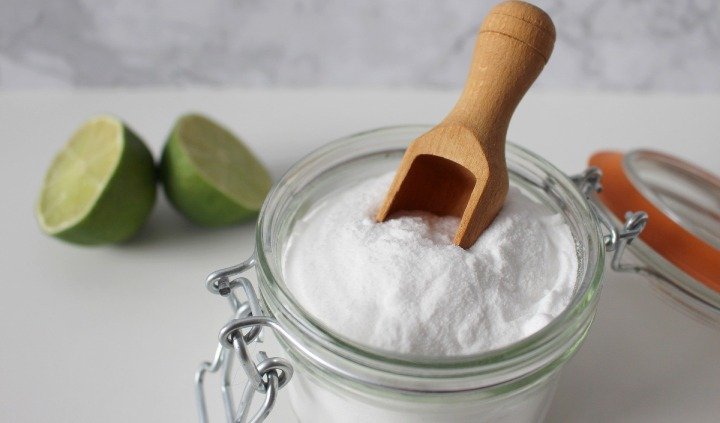 Baking soda is known for its baking as well as cleaning properties and it has been used for several years for removing stains from utensils, clothes, etc. Follow these steps for an effective solution.
Step 1: For one cup take a pinch of baking soda and mix it with little water and make a paste.
Step 2: Pour this paste into the cup and scrub it with a sponge. Mildly abrasive baking soda will work on the stains effectively.
Step 3: Clean the cup of fresh water and see the results and praise yourself for doing such a great job.
With baking soda you can also clean coffee maker.
#3 Remove Coffee Stain with Vinegar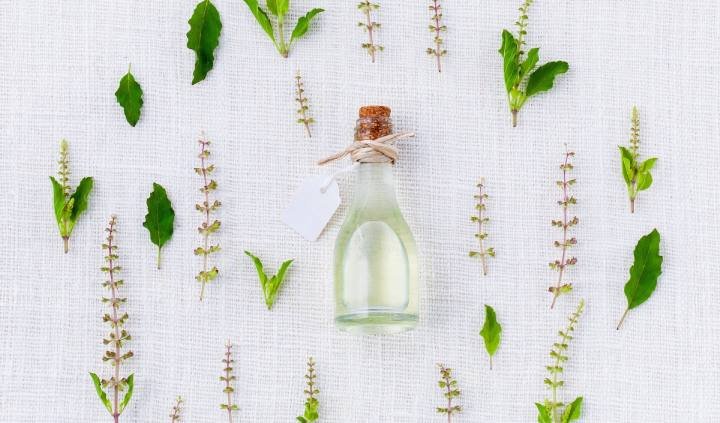 Vinegar is a tried and tested formula for cleaning and is available in every kitchen. Giving flavors to your dishes also helps in removing stains from your kitchen appliances and utensils. Look at these steps to use vinegar for removing stains effectively.
Step 1: Take half a cup of hot or boiling water and add 2 tablespoons of any vinegar.
Step 2: Let the mixture soak for 4 hours or let it sit there for midnight.
Step 3: After the above allotted time empty the cup and scrub it immediately with an abrasive sponge.
Step 4: Rinse the cup with clean water and praise the results.
#4 Remove Coffee Stain with Salt
Some people didn't know before reading this heading that salt has cleaning properties but you have to believe that salt is great for cleaning cutting boards and removing coffee stains from mugs. Just follow these simple steps to make the most out of your kitchen salt.
Step 1: Wet your cup from the inside.
Step 2: Add some salt to it.
Step 3: Scrub it with a microfiber cloth to remove the stains.
Step 4: Rinse it with clear water.
Step 5: You can repeat the steps if you are not satisfied with the results.
#5 Remove Coffee Stain with Lemon Juice
You have enjoyed fresh and refreshing lemonades made out of fresh lemons now remove the stains with the same lemons. 5 very simple steps are as follows:
Step 1: Scrub the lemon juice on the stained part of the cup.
Step 2: Let it sit there for about 20 minutes.
Step 3: Take a damped microfiber cloth and scrub it the lemon juice into the stains.
Step 4: Clean it with fresh water and repeat the process if needed.
#6 Remove Coffee Stain with Denture Tablets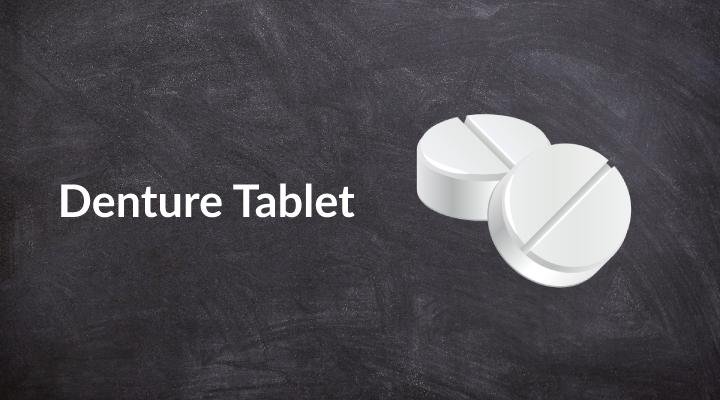 Denture tablets are easily available in the market, just drop one tablet in the mug filled with hot water. Tablets would fizz and dissolve and clean the stains themselves. Rinse the mug with fresh water when the fizz stops.
Final Thoughts
There are various ways to clean the stain. Next time follow the steps and save yourself from any kind of embarrassment.
Happy cleaning!